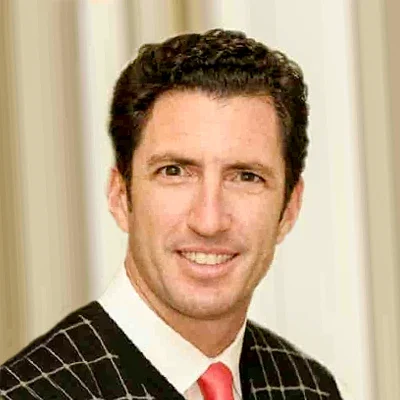 Chiropractor
Aaron Williams, D.C.
Dr. Williams DC fractured his back at the age of 12 years old due to an ATV accident while living on his family farm in Iowa. Today, he continues to live with a non-healing fracture (Grade 2 Spondylolisthesis) of the L5 vertebrae without surgery largely due to the results of the Class IV laser therapy he received himself.
Seeing how the class IV laser therapy helped him continue to be healthy, extremely physically active, and pain-free without surgery, Dr. Williams DC started studying how cold laser could help his patients more effectively than just the use of class IV laser. He found that the lack of oxygen in our bodies as we age was a big factor in tissue death (soft tissue nerves etc.). Due to this finding oxygen-related techniques are used to improve the results a patient needs when dealing with long-term neuropathy, disc herniations, meniscus damage, and overall soft tissue damage from past surgeries. He created the LASERA technique and has had such amazing success reducing patient's pain and dysfunction that he wants to "shout from the treetops."
---
SPEAKER:
Dr. Williams DC has spoken multiple times at Moses Cone Hospital to faculty doctors as a highly regarded expert in the musculoskeletal field. Topics included forward hard posture and musculoskeletal system damage post motor vehicle accidents.
---
NOTABLE:
Dr. Williams DC has treated some of the most successful bands in the world over the years.
---
CREDENTIALS INCLUDE:
DC, Life University
BS Nutrition, Life University
Vice President, NCCA Central District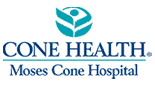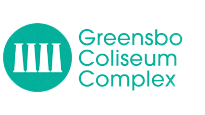 Dr. Aaron Williams DC along with his wife Kelly, and their sons Milo and Felix.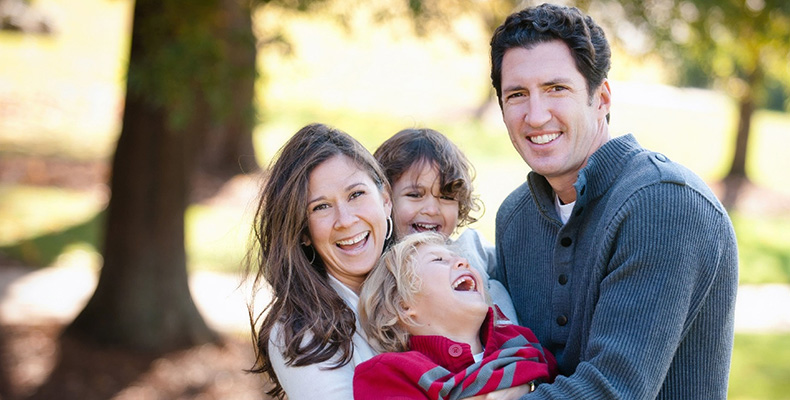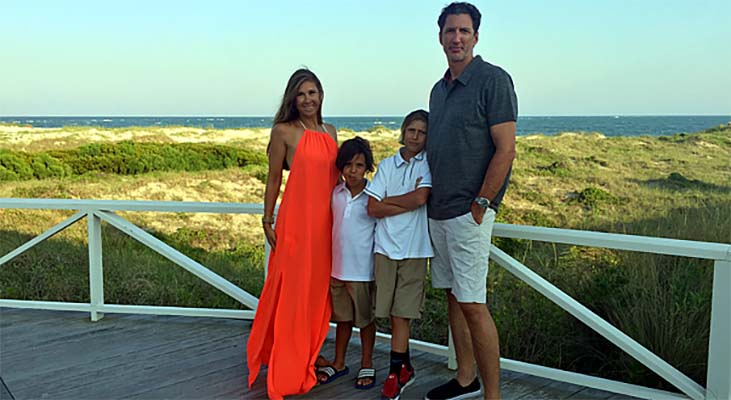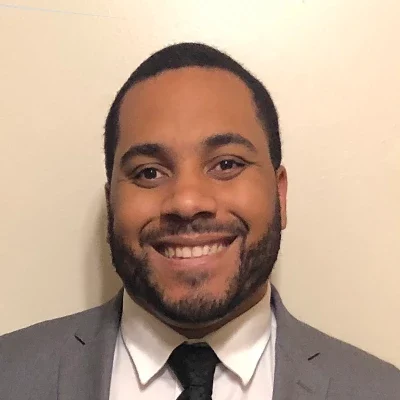 chiropractor
Everett Tucker, D.C.
After growing up on St. Simons Island, Georgia, I completed my undergraduate degree in Biology and Chemistry from Lenoir Rhyne University in Hickory, North Carolina.
During my time at LR, I spent four years playing football as a Defensive and Offensive Lineman. I then went on to graduate Magna Cum Laude from Life University in Marietta, Georgia earning my Doctorate of Chiropractic. I specialize in chiropractic care for children and adults. I utilize a "whole person approach" to wellness, looking for the cause of symptoms and eliminating it naturally.
In my spare time, I enjoy playing golf, CrossFit, and spending time with my wife and dog. Fun fact I've lived in five states and moved to Greensboro in 2016! I love playing and watching sports, especially when I get to cheer on the Pittsburgh Steelers or the University of Georgia.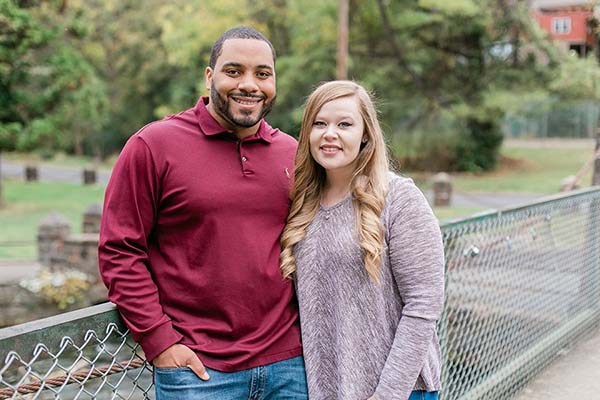 NEW PATIENT COORDINATOR
Tiffany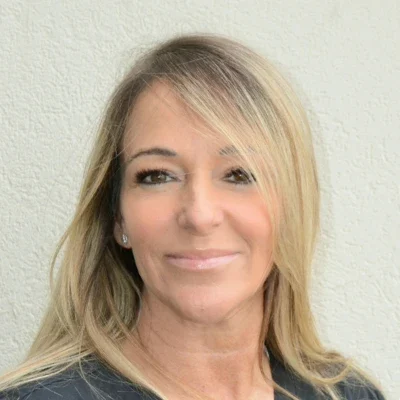 CERTIFIED AND LEAD LASER THERAPIST
Aileen
THERAPY SPECIALIST/LASER TECHNICIAN
Arleen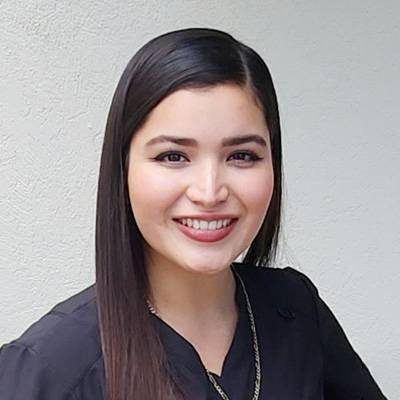 THERAPY SPECIALIST/LASER TECHNICIAN
Jessica
OFFICE HOURS
---
Monday
8:00am - 6:00pm

---
Tuesday
8:00am - 6:00pm
---
Wednesday
8:00am - 5:30pm
---
Thursday
7:00am - 6:00pm
---
Friday
Closed
---
Saturday & Sunday
Closed
Pain and Laser Centers of North Carolina