Cold laser treatments include:

Your Healthcare Goals. Our Team.
To reduce pain in a nonsurgical way and share a safe and common-sense way of treating the root problem.
Ready to find relief from tingling, numbness, or burning? Looking for laser treatment on neuropathy and joint pain? Our caring, attentive staff at Pain and Laser Centers of North Carolina look forward to working with you!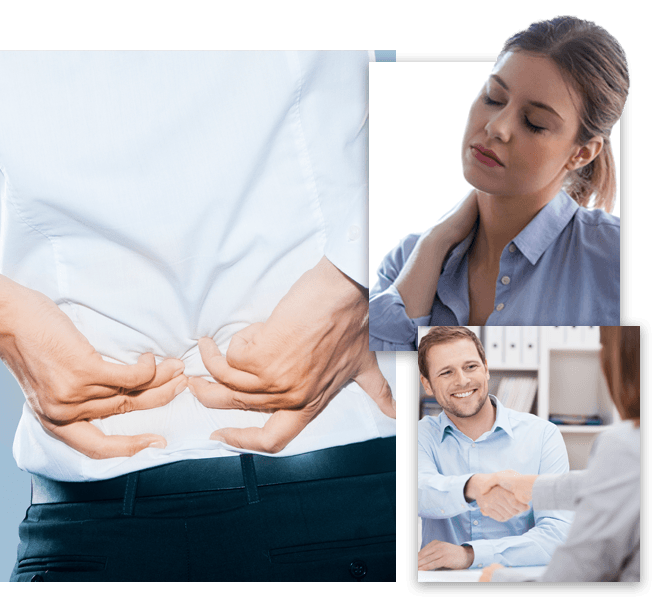 OUR PASSION
Pain and Laser Centers of North Carolina is dedicated to providing outstanding customer service and quality laser care to residents in Greensboro and the Triad region of North Carolina. We have been operating out of our current location on West Market Street in Greensboro since 2003. Dr. Williams has been in business since 1998 when he joined his father Dr. Marc Williams who was a health care provider for over 36 years and is now retired.
The doctors at Greensboro's top-rated pain and laser clinic (voted number one for the past three years) are located conveniently near you. Our doctors will not only listen to you about your neuropathy pain, tingling sensations, or burning but will also evaluate you to see if laser treatment is good for you. If you suffer from pain in your hands and feet, we are here to help. If we can not help you we will refer you to someone who can!
ABOUT OUR LASER THERAPY
PAIN FREE, FDA APPROVED
Although laser therapy was developed in the 1960s, it was just approved by the FDA in 2002. Since its approval, laser therapy has been used across the country including on professional sports teams. As a matter of fact, the New York Yankees have made it an important part of their training table.
We're the only laser therapy clinic in Greensboro using the revolutionary Lasera technology, developed by our own Dr. Aaron Williams. This state-of-the-art, non-invasive therapy is ideal for treating acute or chronic pain from illness or injury and has been used to manage the effects of tendinopathy, rheumatoid arthritis, neck or back pain, herniated discs, contusions, neuropathy, and more.
Contact us online or give us a call at (336) 299-3037, and we'll be happy to set up a consultation for laser therapy!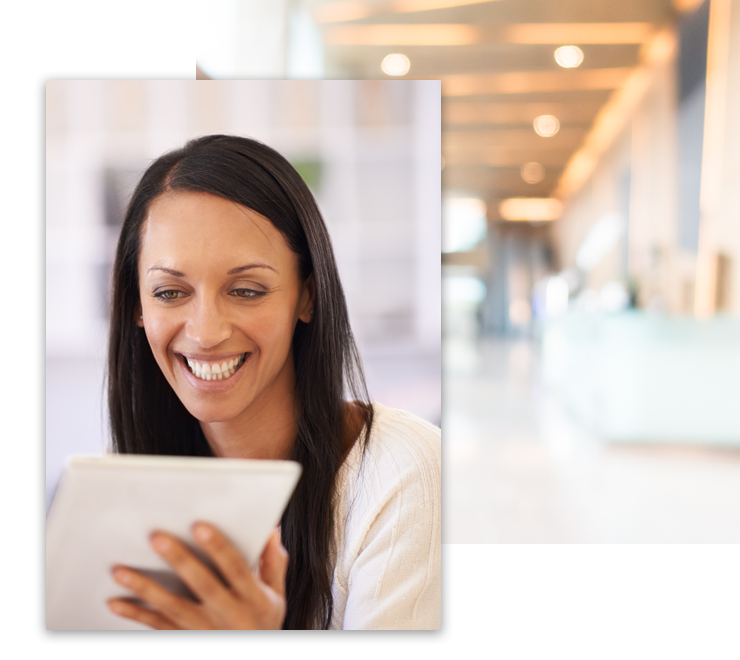 CHRONIC PAIN Greensboro NC
Pain and Laser Centers of North Carolina, pllc, is the premier laser treatment center of the Carolinas. Using Lasera, a treatment protocol developed by Dr. Aaron Williams, DC, we are able to treat chronic pain in Greensboro NC efficiently and affordably.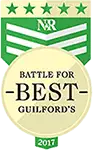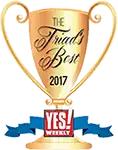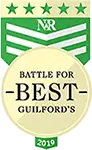 About 56 Million Americans today suffer from the effects of chronic pain. That's about 20% of all the adults in the United States, and the numbers continue to rise. If you are experiencing chronic pain brought on by stress, medical conditions, or even from an accident, our friendly staff is ready to help you in any way they can.