NEUROPATHY PAIN?
GET RESULTS NOW!
Neuropathy Relief Evaluation
Are You in Pain?

It is common for patients to experience the first symptoms in their extremities (hands, arms, legs and feet).

COMMON CAUSES

Accidents, muscle strain, awkward sleeping, degenerative conditions and more.

SOLUTION

What if there was a solution that may be able treat your neuropathy pain without drugs or surgery?
DO YOU SUFFER FROM ANY OF THESE SYMPTOMS?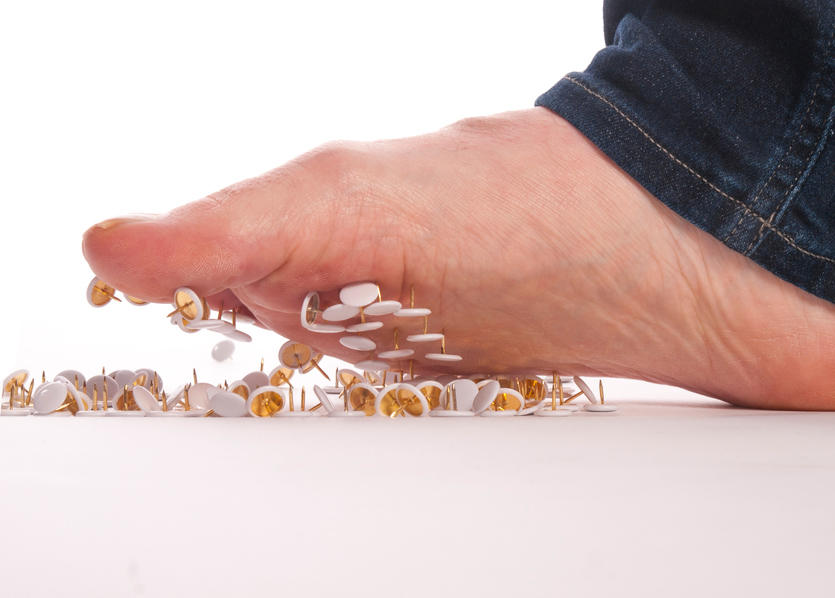 Numbness or tingling in hands, arms, feet or legs?

Extreme sensitivity to touch?

Sharp, jabbing, throbbing, freezing or burning pain?

Muscle weakness or paralysis?
Request An Appointment
Neuropathy Relief Evaluation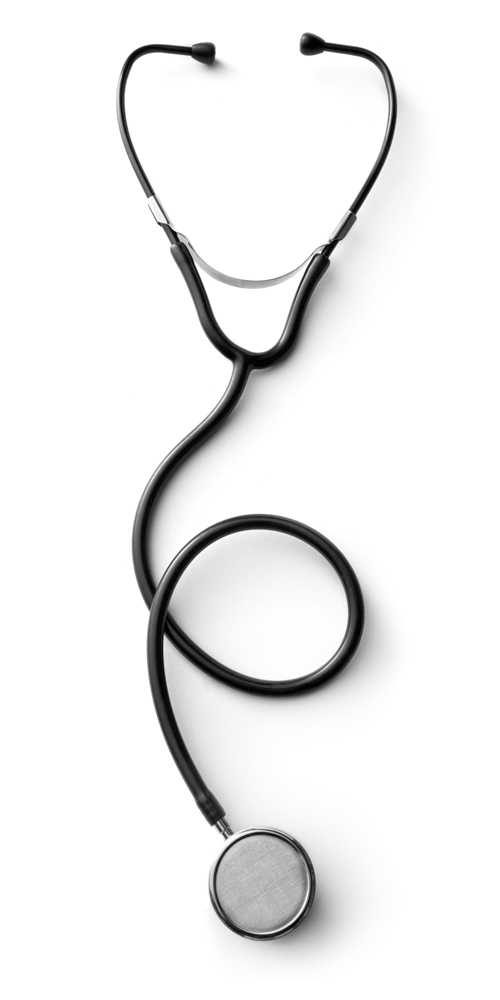 WE OFFER A NEW SOLUTION TO
NEUROPATHY PAIN
We have developed a unique clinical treatment that combines a drug-free, non-surgical approach with the most advanced NEUROPATHY PAIN RELIEF TECHNOLOGY available. Many patients are seeing great results, even those who have "tried everything" before.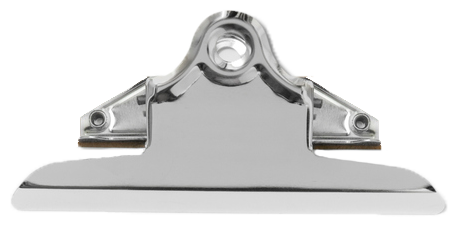 THERE MAY BE HOPE FOR YOU
Our treatment works for a wide variety of conditions. If you are suffering with neuropathy, there may be hope! Request an appointment today.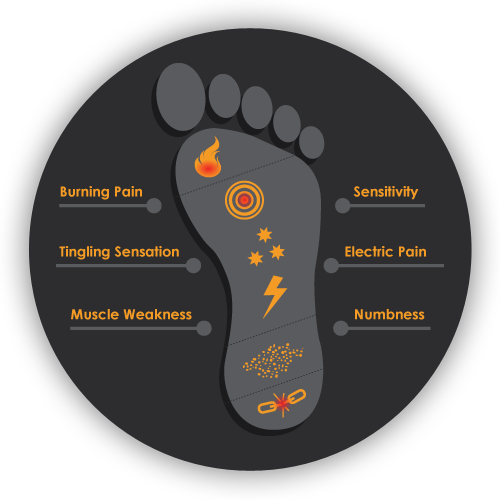 DO YOU HAVE CHRONIC PAIN?

Do you have chronic neuropathy that you have been told you have to live with?

HAVE YOU TRIED EVERYTHING?

Do you feel like you have tried everything possible, but haven't felt any results? Treatment can help.

DO YOU THINK SURGERY IS YOUR ONLY OPTION?

Have you been told that surgery is your only option? We can eliminate pain and increase mobility, without drugs or surgery.
take action now
Neuropathy Relief Evaluation
IT'S TIME TO GET THE RESULTS YOU DESERVE!
Diabetic peripheral neuropathy (DPN) is a painful condition that occurs when high blood sugar levels cause damage to nerves in the body. It's most commonly found in the feet and legs but can attack the hands and fingers as well.
Laser treatment has been shown to relieve symptoms of DPN and stimulate the body to heal itself. At Pain and Laser Centers of North Carolina, we provide care and laser treatment for painful conditions that arise from neuropathy. Here's a look at how a neurological specialist at our clinic in Greensboro NC can help with DPN.
Diabetic peripheral neuropathy involves the small fiber nerves found in the hand and feet. High blood sugar levels reduce blood flow to the hands and feet. In turn, the small nerve fibers are deprived of oxygen, vital nutrients, and minerals needed to heal the damage and maintain function. Focusing a laser on the point of damage stimulates blood flow and helps the nerves regenerate.
It's a simple concept, yet one that has been shown to be highly effective time and again. When the small nerve fibers get their building blocks delivered to them by the bloodstream, they can go to work repairing themselves with the necessary supplies to rebuild. But when the body is impaired by diabetes, the circulation of the bloodstream diminishes and doesn't deliver the all-important blood flow to the hands and feet.
Prior to the use of laser therapy for DPN, solutions were limited to taking pain relievers, the use walking aids, and orthotics to help manage the condition. Patients now have an option to restore their small nerve fibers in a non-medical and minimally invasive treatment with laser therapy.
---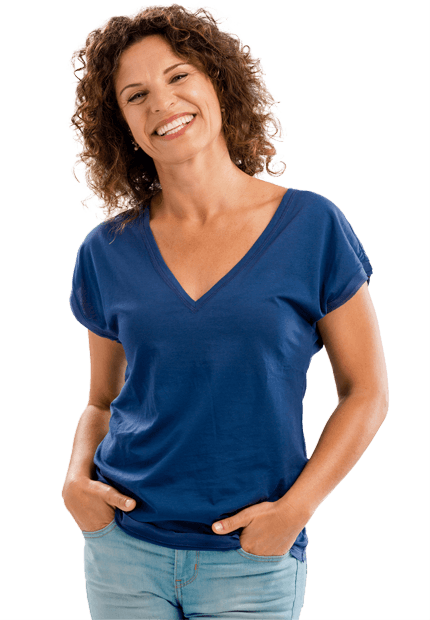 AFTER TREATMENT, MANY PATIENTS EXPERIENCE: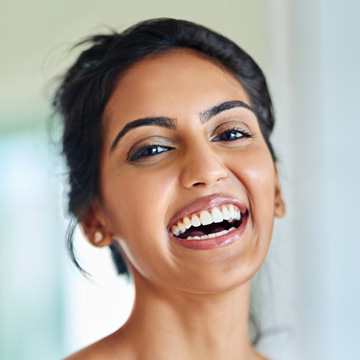 Improve your overall health and regain your vitality for life.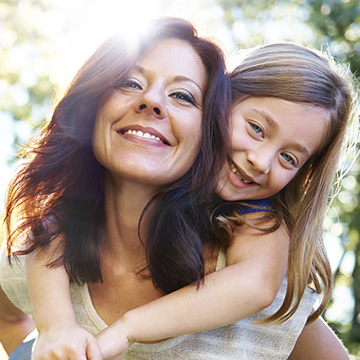 Medication and surgery don't have to be the answer.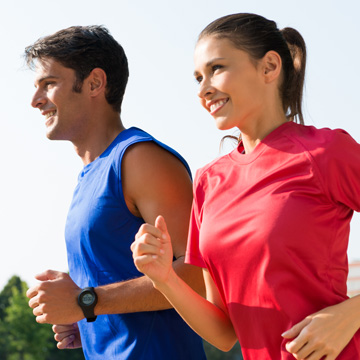 Stop wasting time in pain and get your active life back!